Security News > 2022 > September > Windows 11 22H2 causing gaming issues for some NVIDIA users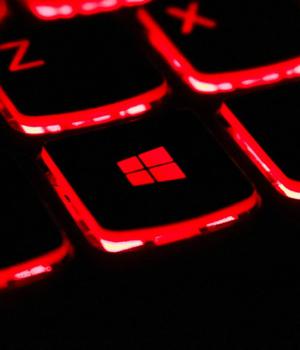 2022-09-22 20:41
The Windows 11 22H2 feature update released earlier this week is reportedly causing gaming performance issues on systems with NVIDIA GPUs.

As detailed in reports shared across several online platforms and on Microsoft's online community, some users experience stuttering and massive lag while playing games due to what looks like significant drops in CPU usage after installing the Windows 11 2022 Update.

"I just updated to 22H2 and I am dealing with extremely unstable FPS in all my games. I have good specs for gaming and have previously never seen any issues. Games are basically unplayable," another one added.

Anecdotally, after rolling back the update, the gaming performance issues will disappear, according to reports from multiple affected users.

"Got the 22H2 update for win 11 this morning and my games immediately started to lag. Using MSI afterburner, I found that in games my cpu usage had dropped from around 50-60% to only 5 % it was the same in all of my games," a user report explains in a long thread with others confirming the issue also impacts their systems.

For the time being, Windows customers with NVIDIA GPUs might want to hold back from updating their devices until NVIDIA or Microsoft shares further information regarding what causes this gaming performance issue.


News URL
https://www.bleepingcomputer.com/news/gaming/windows-11-22h2-causing-gaming-issues-for-some-nvidia-users/