Security News > 2022 > June > How to transfer Authy to a new phone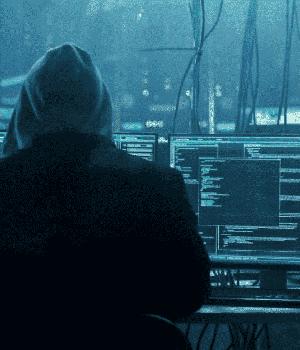 2022-06-23 15:31
You'll also need the Authy app installed on your new phone.

After enabling multi-device support on Authy, open the app on the new phone, where you'll be prompted for your Country Code and Phone Number.

This phone number must be the same number associated with your previous phone because that's the number associated with your Authy account.

If you've yet to install the SIM card to the new device, tap Use Existing Device With Authy Installed, which will then push a New Device request to the original phone.

On the old phone, tap Accept, and then, when prompted, type OK and tap OK. You should then see all of your 2FA entries in Authy on the new device.

Also See Share: How to transfer Authy to a new phone.


News URL
https://www.techrepublic.com/article/transfer-authy-new-phone/