Security News > 2022 > June > How to import passwords into 1Password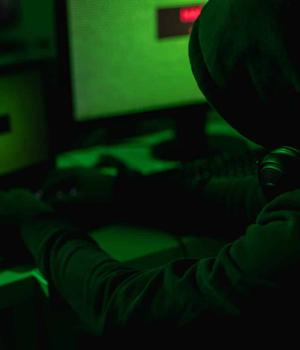 2022-06-23 14:55
How to import passwords into 1Password We may be compensated by vendors who appear on this page through methods such as affiliate links or sponsored partnerships.

Which password manager should you use? The good news is that whatever password manager you start using, you can always migrate to a new one with more features and more security, such as 1Password.

How do you import your current password vault into 1Password? Let me show you.

I'm going to demonstrate the process of importing a CSV list of passwords, as nearly all password managers can export vaults to that type of list and 1Password supports such imports.

Figure E. Congratulations, you've just imported all of your passwords from your old manager and into 1Password.

Also See Share: How to import passwords into 1Password.


News URL
https://www.techrepublic.com/article/import-passwords-1password/