Security News > 2022 > June > $6b mega contract electronics vendor Sanmina jumps into zero trust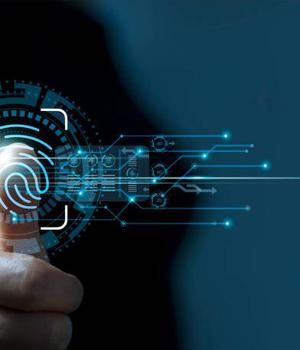 2022-06-23 15:30
Even Sanmina customers use varying file sharing tools, creating another data sprawl issue company has to adapt to.

He doesn't necessarily call it a worry - he believes Sanmina has it under control - but in such a highly distributed corporate environment, making sure they know here the data is is his largest focus.

With so much data, the shift to the cloud, and a highly mobile work environment, there are many avenues of threats to consider - everything from ransomware to phishing - issues of data sovereignty and a growing list of regulations around data and privacy, from the European Union's GDPR and the California Consumer Privacy Act.

The various Sanmina plants around the world have to talk to each other regardless of what country they're located in and how that country manages data and cyberthreats.

Given the venue, it's not surprising that the company relies heavily on Zscaler technology for its zero-trust technologies, but for Ramberg, zero trust is the right fit for his increasingly decentralized company.

The company has added other Zscaler services, including SLL Inspection and Cloud Browser Isolation, and is looking at new capabilities the vendor is adding, including a service for Internet of Things and operational technology announced at the event this week, which Sanmina will use for communications within its manufacturing plants.


News URL
https://go.theregister.com/feed/www.theregister.com/2022/06/23/sanmina-zero-trust-zscaler/