Security News > 2022 > May > Higher education institutions being targeted for ransomware attacks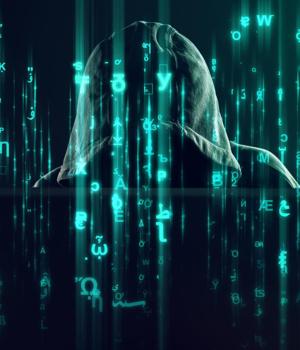 2022-05-18 21:12
While higher education is typically not thought of as a targeted industry for ransomware attacks, a trend may be forming.

As the most extreme example of a school being affected by ransomware, Lincoln College was forced to close its doors for good after 157 years of operation on May 13.

The final death blow came after struggles with a severe December ransomware attack that limited the faculty's access to important school data, making it even more difficult for the school to find new potential students and thus limiting the college's ability to keep its doors open.

The school's systems were restored after being offline for three days according to the Austin Peay news page.

The ransomware attack was believed to have come via phishing emails, as the news site for the school urged students and faculty to be wary of potentially harmful links.

While the school was on its Spring Break, cyber criminals were able to disrupt a number of the school's wireless connections, instruction tools, single sign-on websites and VPN as part of the attack.


News URL
https://www.techrepublic.com/article/higher-education-institutions-being-targeted-for-ransomware-attacks/