Security News > 2022 > May > Lincoln College to close after 157 years due ransomware attack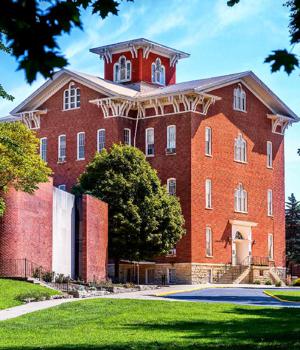 2022-05-09 22:17
Lincoln College, a liberal-arts school from rural Illinois, says it will close its doors later this month, 157 years since its founding and following a brutal hit on its finances from the COVID-19 pandemic and a recent ransomware attack.

"Once fully restored in March 2022, the projections displayed significant enrollment shortfalls, requiring a transformational donation or partnership to sustain Lincoln College beyond the current semester."

Lincoln College has been serving students from across the globe for more than 157 years.

While tragic and the first shutdown of a school caused by a ransomware attack, Lincoln College is just one of more than 1,000 other schools hit by ransomware last year, according to an Emsisoft report.

Eighty-eight education organizations were directly impacted by ransomware last year per Emsisoft, including 62 school districts and the campuses of 26 colleges and universities across the country, disrupting learning at 1,043 individual schools.

Ransomware attacks have been a constant threat to US education for years now.


News URL
https://www.bleepingcomputer.com/news/security/lincoln-college-to-close-after-157-years-due-ransomware-attack/
Related news