Security News > 2022 > May > US agricultural machinery maker AGCO hit by ransomware attack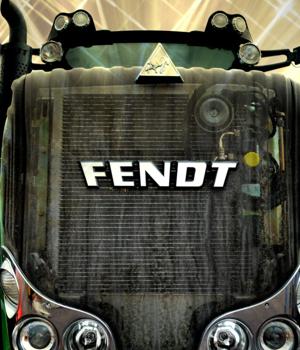 2022-05-06 16:21
AGCO, a leading US-based agricultural machinery producer, has announced it was hit by a ransomware attack impacting some of its production facilities.

Today, AGCO announced that they suffered a ransomware attack yesterday that has impacted some of the company's production facilities.

While AGCO does not provide any details as to what is causing the disruption, the company likely shut down portions of its IT systems to prevent the attack's spread. "AGCO is still investigating the extent of the attack, but it is anticipated that its business operations will be adversely affected for several days and potentially longer to fully resume all services depending upon how quickly the Company is able to repair its systems. The Company will provide updates as the situation progresses." - AGCO. As the press release explains, the investigation is still underway, and the impact of this cyberattack is expected to last for a substantial period while they restore systems.

Any production disruption caused by the ransomware attack could have a significant supply chain impact on the production and delivery of equipment.

Bleeping Computer has contacted AGCO to request more information on the attack, but a spokesperson told us that no additional details are available.

The agency had issued a similar notice in September 2021, followed by high-impact ransomware attacks against two large farmer cooperatives, NEW Cooperative and Crystal Valley.


News URL
https://www.bleepingcomputer.com/news/security/us-agricultural-machinery-maker-agco-hit-by-ransomware-attack/