Security News > 2022 > January > North Korean APTs Stole ~$400M in Crypto in 2021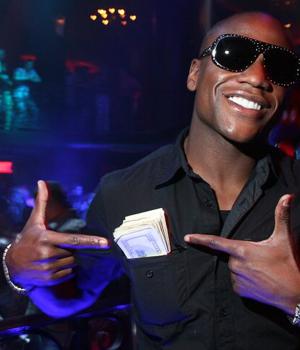 2022-01-13 21:03
From basic financial pump-and-dump schemes to straight-up nation-state cybertheft, nascent crypto markets, and their investors - often with dubious understanding of how they really work - have become prime targets for crypto scammers.

North Korean-backed cybercrime groups, including APT 38/Lazarus Group, have turned their talents and resources exclusively toward ripping off crypto markets, according to a new report from Chainalysis.

In 2021, the number of North Korean-sponsored crypto attacks grew from four to seven and netted the crooks $400 million, which was a 40 percent increase over 2020, Chainalysis found.

The North Korean regime has found success with its complicated crypto-laundering operation through Asian exchanges that trade crypto for national currency with few questions, or a "Fiat-to-crypto" exchange.

In total, the North Korean regime controls $170 million in crypto balances, garnered from 49 individual hacks conducted between 2017 and 2021.

A new lawsuit filed in California alleges that crypto company EtherumMax leveraged celebrity promotions from boxer Floyd Mayweather Jr., social media beast Kim Kardashian and basketball player Paul Pierce, to artificially jack up the price of EMAX tokens so EthereumMax execs could cash out for a huge profit - an old financial market scheme called a "Pump and dump."


News URL
https://threatpost.com/north-korea-apts-stole-400m-cryptocurrency/177638/