Security News > 2022 > January > Week in review: Discussing cybersecurity with the board, APT-style attacks, Patch Tuesday forecast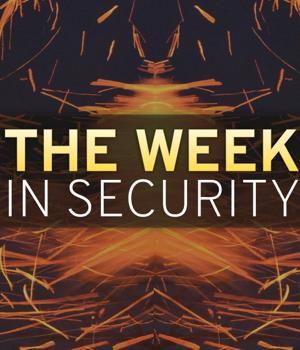 2022-01-09 09:00
Ransomware attacks decrease, operators started rebrandingPositive Technologies experts have analyzed the Q3 2021 cybersecurity threatscape and found a decrease in the number of unique cyberattacks.

How can SMBs extend their SecOps capabilities without adding headcount?While cybersecurity budgets are rising, most small and some midsize organizations looking to employ skilled cybersecurity professionals are often unable to match salaries offered by big enterprises in a job market where demand outstrips supply.

A CISO's guide to discussing cybersecurity with the boardTo get the assets needed for CISOs to properly do their jobs, business leaders need to invest time, attention, and money in cybersecurity.

Here are helpful ways that CISOs can discuss cybersecurity with their C-suite and board members.

Should businesses be concerned about APT-style attacks?As we enter 2022, organizations are re-evaluating their cybersecurity strategies to lower risks and best defend against potential threats.

SMBs should consider new approaches for increasing their cybersecurity postureSMBs can obtain advice about cybersecurity quite easily from a plethora of resources.


News URL
https://www.helpnetsecurity.com/2022/01/09/week-in-review-discussing-cybersecurity-with-the-board-apt-style-attacks-patch-tuesday-forecast/