Security News > 2021 > October > How to get the most bang for your buck out of your cybersecurity budget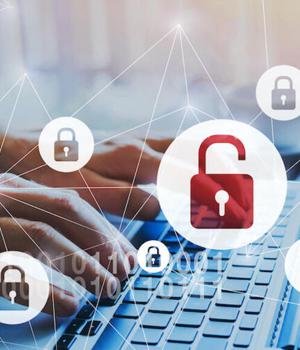 2021-10-13 19:41
Rather than simply pour money into a budget, IT and business executives need to analyze their security and determine where those dollars should go.

A new report from professional services network PwC offers tips on how to allocate your security spending.

PwC's "2022 Global Digital Trust Insights" report is based on a survey of 3,602 business, technology and security executives conducted around the world in July and August 2021.

Asked about such initiatives as cloud security, security awareness training, endpoint security, managed security services, disaster recovery planning, third-party risk management and zero trust, only a small percentage said that they've seen benefits from implementation.

To make sure your security budget is focused on the right measures, PwC offers several suggestions in general and for specific roles in your organization.

Hire the right leader and let your chief information security officer and security teams connect with the business teams.


News URL
https://www.techrepublic.com/article/how-to-get-the-most-bang-for-your-buck-out-of-your-cybersecurity-budget/#ftag=RSS56d97e7