Security News > 2021 > October > FreakOut Botnet Turns DVRs Into Monero Cryptominers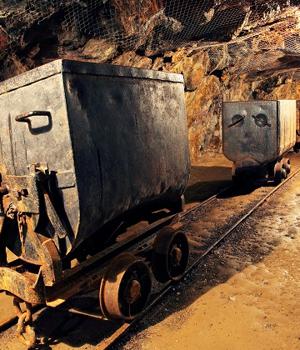 2021-10-13 20:17
Threat group FreakOut's Necro botnet has developed a new trick: infecting Visual Tools DVRs with a Monero miner.

Juniper Threat Labs researchers have issued a report detailing new activities from FreakOut, also known as Necro Python and Python.

"The script can run in both Windows and Linux environments," the Juniper report said.

FreakOut has been on the scene since at least January, exploiting recently identified and unpatched vulnerabilities to launch distributed denial-of-service and cryptomining attacks.

Mounir Hahad, head of Juniper Threat Labs, told Threatpost that security teams need security that's equipped to handle DGA domain attempts.

"The very existence of this kind of botnet highlights the need for a connected security approach where DNS security capabilities on the network identify connection attempts to DGA domains behind public dynamic DNS services, as well as routers, switches, and firewalls that are capable of immediately isolating the compromised host from the rest of the network," Hahad said.


News URL
https://threatpost.com/freakout-botnet-dvrs-monero-cryptominers/175467/