Security News > 2021 > October > 3 risk management priorities CIOs are focused on right now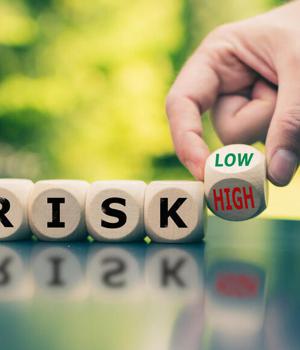 2021-10-13 20:29
CIOs have had their hands full since the start of the pandemic with three risk management and governance priorities weighing heavily on their minds.

CIOs are becoming more sharply focused on information security and risk management since the pandemic.

These aren't the only risk management priorities for CIOs; when it comes to addressing risk and compliance around technology adoption, there are others on their minds, including these.

Aligning new risk management priorities with business strategy.

There's no doubt in any CIOs mind that business strategies and risk management strategies must adapt to the changing landscape created by recent events such as the COVID-19 pandemic, among other things.

The key lies in shifting risk management priorities to align with the short- and long-term business strategies.


News URL
https://www.techrepublic.com/article/3-risk-management-priorities-cios-are-focused-on-right-now/#ftag=RSS56d97e7