Security News > 2021 > September > Microsoft fixes Windows CVE-2021-40444 MSHTML zero-day bug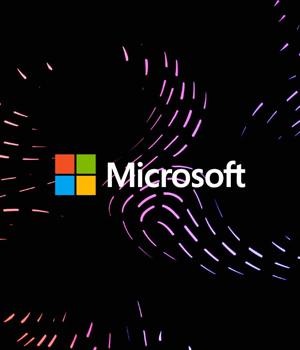 2021-09-14 20:20
Microsoft today fixed a high severity zero-day vulnerability actively exploited in targeted attacks against Microsoft Office and Office 365 on Windows 10 computers.

According to Microsoft, CVE-2021-40444 impacts Windows Server 2008 through 2019 and Windows 8.1 or later, and it has a severity level of 8.8 out of the maximum 10.

"Please see the Security Updates table for the applicable update for your system. We recommend that you install these updates immediately."

Today's security updates address the vulnerability for all affected versions of Windows and include a Monthly Rollup, a Security Only update, and an Internet Explorer cumulative update.

"Customers running Windows 8.1, Windows Server 2012 R2, or Windows Server 2012 can apply either the Monthly Rollup or both the Security Only and the IE Cumulative updates," according to Microsoft.

"The Monthly Rollup for Windows 7, Windows Server 2008 R2, and Windows Server 2008 includes the update for this vulnerability. Customers who apply the Monthly Rollup do not need to apply the IE Cumulative update."


News URL
https://www.bleepingcomputer.com/news/microsoft/microsoft-fixes-windows-cve-2021-40444-mshtml-zero-day-bug/
Related news