Security News > 2021 > July > Department of Energy expands its CyberForce program to include more cyber defense events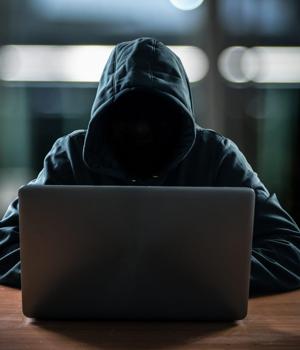 2021-07-24 22:15
The U.S. Department of Energy CyberForce program is expanding this year to include more cyber competitions, webinars and career resources.

In 2021, students have many more opportunities to learn about cybersecurity topics and compete within the CyberForce program.

The expansion will also allow students to engage with the CyberForce program no matter where they live or where they are in their career.

"This expanded format for CyberForce has something for everyone, whether it's first-year college students who are just beginning to explore cybersecurity or graduating seniors embarking on new careers," said Amanda Joyce, CyberForce program director and cybersecurity analysis group lead at Argonne.

"The CyberForce program continues to inspire the next generation of energy cybersecurity professionals," said Puesh Kumar, acting principal deputy assistant secretary of DOE's Office of Cybersecurity, Energy Security, and Emergency Response, which leads the program.

"The expansion of the program reflects DOE's commitment to developing the highly skilled cyber workforce we need to defend our nation's critical energy infrastructure from cyber threats and attacks."


News URL
http://feedproxy.google.com/~r/HelpNetSecurity/~3/1o__xNjN2CE/