Security News > 2021 > July > Cryptominer Farm Rigged with 3,800 PS4s Busted in Ukraine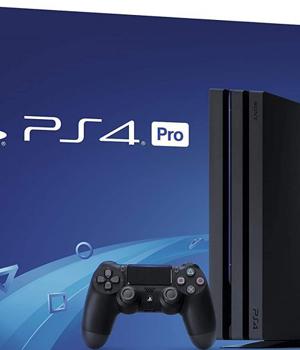 2021-07-14 19:37
Authorities in Ukraine have made another cybersecurity bust - this time shutting down what they said is one of the largest underground cryptomining operations ever found.

Stealing the vast amounts of electricity needed to power the computer farms required to mine cryptocurrency is most definitely prohibited.

The cryptomining operation was set up in a warehouse in the city of Vinnytsia, formerly owned by a company called JSC Vinnytsiaoblenerho, which denies any involvement and refutes any electricity was stolen from the location, according to a translated statement from the company.

"During the inspection, the representatives of the controlling body did not reveal any facts of theft of electricity," the company said.

The Security Service of Ukraine alleges the cryptomining group's electricity consumption likely led to power surges and outages in the area.

The cryptominers will be charged with "The theft of water, electricity or thermal energy through its unauthorized use," according to the SSU. Cryptomining continues to be a popular criminal activity, with new approaches cropping up all the time.


News URL
https://threatpost.com/cryptominer-farm-ps4s-busted-ukraine/167809/