Security News > 2021 > June > Americans lost $29.8 billion to phone scams in the past year, study finds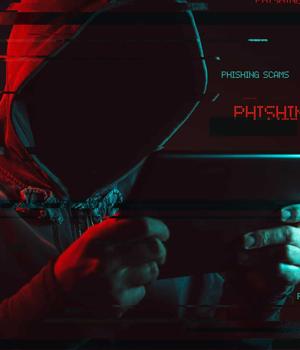 2021-06-29 13:00
The number of spam calls, the number of people losing money to them and the total amount of money lost In the past year are all record setting.

A study of U.S. residents has found that one in three say they've fallen victim to a phone scam in the past year, and 19% say they've been duped more than once.

Totaling 59.4 million people, the money lost in the past year increased by 51% over last year for a total of $29.8 billion.

The data, from caller ID and spam blocking app Truecaller and Harris Poll, paints a picture of Americans ripe for the picking by phone scammers and spammers who are only growing in number and effectiveness, despite 85% saying they only answer calls if they can identify the caller.

Now in 2021, for which data from 2020 is included, the number of those who fell for scams only increased slightly to 59.4 million, but the total lost skyrocketed to the $29.8 billion mentioned above.

COVID-19 related scams are a potential cause of the increase in successful phone fraud: In March 2020, 44% said they had received a scam call or text mentioning the coronavirus pandemic.


News URL
https://www.techrepublic.com/article/americans-lost-29-8-billion-to-phone-scams-in-the-past-year-study-finds/#ftag=RSS56d97e7