Security News > 2021 > June > Malicious COVID-19 online content bypassing moderation efforts of social media platforms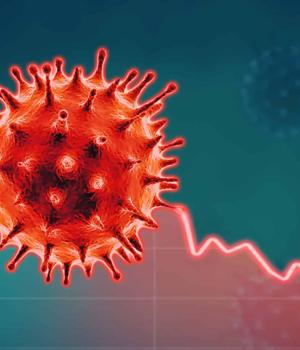 2021-06-18 04:00
Malicious COVID-19 online content - including racist content, disinformation and misinformation - thrives and spreads online by bypassing the moderation efforts of individual social media platforms.

By mapping online hate clusters across six major social media platforms, researchers at the George Washington University show how malicious content exploits pathways between platforms, highlighting the need for social media companies to rethink and adjust their content moderation policies.

To subvert moderation efforts by social media platforms, groups sending hate messages used several adaptation strategies in order to regroup on other platforms and/or reenter a platform, the researchers found.

"Because the number of independent social media platforms is growing, these hate-generating clusters are very likely to strengthen and expand their interconnections via new links, and will likely exploit new platforms which lie beyond the reach of the U.S. and other Western nations' jurisdictions." Johnson said.

"The chances of getting all social media platforms globally to work together to solve this are very slim. However, our mathematical analysis identifies strategies that platforms can use as a group to effectively slow or block online hate content."

Ways for social media platforms to slow the spread of malicious content Artificially lengthen the pathways that malicious content needs to take between clusters, increasing the chances of its detection by moderators and delaying the spread of time-sensitive material such as weaponized COVID-19 misinformation and violent content.


News URL
http://feedproxy.google.com/~r/HelpNetSecurity/~3/rNUfoXAel1E/