Security News > 2021 > May > 1Password releases full-featured desktop app for Linux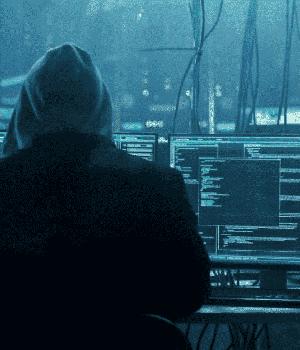 2021-05-18 13:00
1Password has launched a full-featured desktop app for Linux, providing users with the ability to secure credentials across devices from the same 1Password app.

1Password for Linux alleviates this challenge by delivering the same ease-of-use and high levels of security that 1Password users have become accustomed to.

"While 1Password can be utilized by anyone, business or individual, we have seen a real need for robust Linux support - outside of just the browser - in DevOps and IT teams in larger organizations. 1Password for Linux means that the entire organization can be protected irrespective of their device choice" said Jeff Shiner, CEO of 1Password.

1Password for Linux is written completely in Rust, a secure systems programming language that has seen widespread adoption in the enterprise, and is under consideration as the official language for the Linux kernel.

Encrypted browser and desktop integration - 1Password for Linux uses the Linux kernel keyring to establish a fully encrypted connection between 1Password in your browser and 1Password for Linux.

Passwordless unlock - Because 1Password for Linux uses the same authentication mechanisms and APIs provided to all user applications, you can unlock 1Password with your Linux user account, fingerprint sensors, or any other authentication mechanism supported by PAM. 1Password will work wherever you work - 1Password for Linux is available for all major Linux distributions via signed packages and app stores like Ubuntu's Snap Store.


News URL
http://feedproxy.google.com/~r/HelpNetSecurity/~3/P2ACr8Pn9Xs/