Security News > 2021 > April > 1Password Secrets Automation helps businesses secure and manage secrets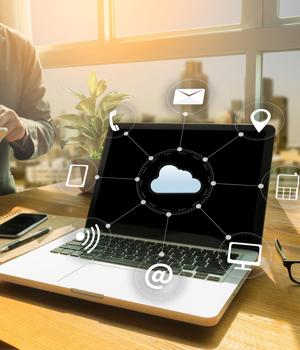 2021-04-15 01:30
1Password launched Secrets Automation, a new way to easily secure, manage and orchestrate the rapidly expanding infrastructure secrets required in a modern enterprise.

In addition to the new product launch, 1Password also completed the acquisition of SecretHub, a secrets management company that protects nearly 5 million enterprise secrets a month.

The SecretHub team and CEO Marc Mackenbach will join the 1Password immediately, adding expertise and engineers to accelerate the 1Password Secrets Automation roadmap.

"With 1Password and Secrets Automation, there is a single source of truth to secure, manage and orchestrate all of your business secrets. We are the first company to bring both human and machine secrets together in a significant and easy-to-use way."

Ease of use - built on 1Password's intuitive user interface, Secrets Automation delivers administrative simplicity, providing for good secrets hygiene.

"With the upcoming GitHub and 1Password Secrets Automation integration, teams will be able to fully automate all of their infrastructure secrets, with full peace of mind that they are safe and secure."


News URL
http://feedproxy.google.com/~r/HelpNetSecurity/~3/6h290nSBor0/