Security News > 2021 > April > 1Password targets developers with Secrets Automation, acquisition of SecretHub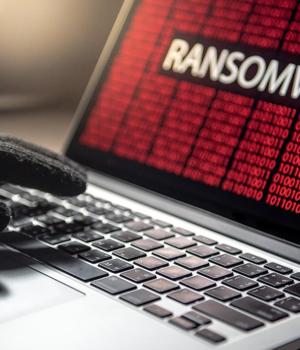 2021-04-13 20:53
Password specialist 1Password has acquired SecretHub, a secrets management platform aimed at IT engineers, and made a new service called Secrets Automation, previously in beta, generally available.

Secrets Automation uses a Connect Server, delivered as a Docker container, which users deploy in their environment.

There is also an upcoming integration with GitHub; VP of partner engineering Dana Lawson said that "With the upcoming GitHub and 1Password Secrets Automation integration, teams will be able to fully automate all of their infrastructure secrets," but no further details are available yet.

Const op = OnePasswordConnect( );. "1Password's chief product officer, Akshay Bhargava, acknowledged that Secrets Automation does not fix this part of the problem, telling us that"we've purposely designed Secrets Automation to allow customers using tokens to narrow the scope of access to the secrets needed by each part of their infrastructure.

"This could be a Kubernetes secret, an environment variable, or a managed secret in the various cloud platform stacks, etc. This isn't about delivering secure credentials for the connect server to the application. But instead it is about delivering infrastructure secrets through 1Password to the applications securely. More things will be ported over, but we are sunsetting the SecretHub product."

Secrets Automation was developed by 1Password; what will happen to the existing SecretHub product following the acquisition? "There are going to be some key features from SecretHub that will make their way into the Secrets Automation product," Bhargava told The Register.


News URL
https://go.theregister.com/feed/www.theregister.com/2021/04/13/1password_secrethub_automation/