Security News > 2020 > December > CloudPassage adds Google Cloud Platform support for Halo Cloud Secure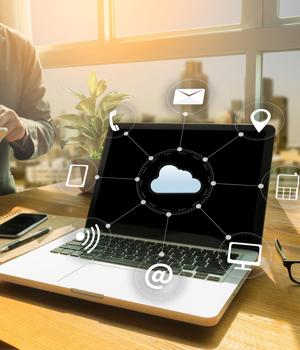 2020-12-18 01:00
CloudPassage announced the addition of Google Cloud Platform support for Halo Cloud Secure, the cloud security posture management service of the Halo cloud security platform.

With this release, Halo Cloud Secure automatically discovers and inventories cloud assets and resources hosted on GCP, determines their security posture, alerts users to misconfigurations and exposures, and provides best-practice remediation advice.

"CloudPassage was the first to provide a unified platform to assure the security and compliance of all cloud assets and resources. From day one, we designed the Halo platform's architecture to work seamlessly across cloud providers," said Carson Sweet, CloudPassage CEO and cofounder.

"Our agentless architecture for securing IaaS accounts and serverless PaaS services was designed with the same goal, and CSPM support for the Google Cloud Platform is simply the latest extension of the unified Halo platform."

Google Cloud Platform users can improve their security and compliance posture-including avoiding front-page compromises-with the free edition of Halo.


News URL
http://feedproxy.google.com/~r/HelpNetSecurity/~3/hiv7j9C3uc4/