2020-12-31 20:50
Microsoft on Thursday revealed that the threat actors behind the SolarWinds supply chain attack were able to gain access to a small number of internal accounts and escalate access inside its...
2020-12-31 19:41
Microsoft acknowledged Thursday that attackers who spearheaded a massive hack of government and private computer networks gained access to its internal "source code," a key building block for its...
2020-12-31 17:13
Latest episode - listen now!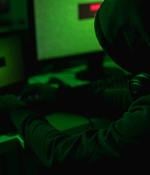 2020-12-31 14:54
Ticketmaster agreed on Wednesday to pay a $10 million fine to escape prosecution over criminal charges accusing the company of hacking into the computer system of a startup rival. read more
2020-12-31 14:52
The threat actors behind the SolarWinds attack could breach internal Microsoft accounts to view the source code for Microsoft products. [...]
2020-12-31 14:00
Ransomware response demands a whole-of-business plan before the next attack, according to our roundtable of experts.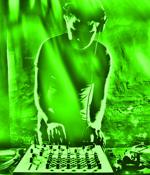 2020-12-31 13:28
5 articles that help you become an expert, without needing you to be an expert to read them in the first place
2020-12-31 12:19
In what is surely an unthinking cut-and-paste issue, page 921 of the Brexit deal mandates the use of SHA-1 and 1024-bit RSA: The open standard s/MIME as extension to de facto e-mail standard SMTP...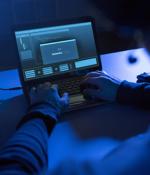 2020-12-31 12:00
Cybercriminals do what they do for money, so why not make it unworthy of their time to attack your small or medium business?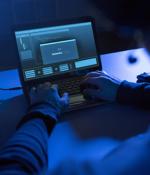 2020-12-31 10:04
A data breach broker is selling the allegedly stolen user records for twenty-six companies on a hacker forum, BleepingComputer has learned. [...]
---