Security News > 2020 > August > Viasat MDD now available for the new Samsung Galaxy S20 Tactical Edition solution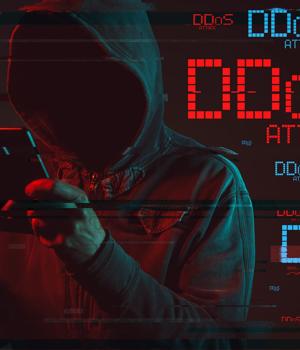 2020-08-17 23:00
Viasat announced its Mobile Dynamic Defense cybersecurity software is now available for the new Samsung Galaxy S20 Tactical Edition solution.

The Viasat MDD platform will ensure sensitive Department of Defense, U.S. federal government and international Five Eye allied forces information, hosted on the Samsung Galaxy S20 TE device, is continually monitored and protected from compromise-even if the device is disconnected from the military or government operations center.

By integrating the Viasat MDD software into existing device ecosystems, like the Samsung Galaxy S20 TE, warfighters at the tactical edge will improve situational awareness and maintain mission effectiveness.

"Ken Peterman, president, Government System at Viasat commented,"By embedding Viasat's MDD cybersecurity platform into the Samsung Galaxy S20 Tactical Edition we are ensuring today's military personnel, government leaders and high profile business executives are securely connected and 'mission-ready.

"We worked diligently with the industry's most trusted companies, such as Viasat, to ensure best-in-class software, services and hardware solutions perform with our devices. Galaxy S20 Tactical Edition is a secure mobile device that integrates into advanced systems and enables operators to complete their missions-regardless of location."


News URL
http://feedproxy.google.com/~r/HelpNetSecurity/~3/HAmkJcLRVfY/