Security News > 2020 > July > Bad: US govt says Chinese duo hacked, stole blueprints from just about everyone. Also bad: They extorted cash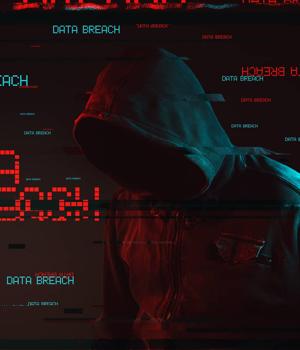 2020-07-21 19:02
On Tuesday, the US Department of Justice charged two Chinese nationals with allegedly hacking hundreds of organizations and individuals in America and elsewhere to steal confidential corporate secrets on behalf of Beijing for more than a decade.

The US claims that the two accused worked both for themselves and with the backing of the Chinese government's Ministry of State Security.

"The defendants stole hundreds of millions of dollars' worth of trade secrets, intellectual property, and other valuable business information," the indictment says.

The indictment also accuses the pair of providing Chinese authorities with the passwords of email accounts belonging to Chinese dissidents and to academics in the US and other countries.

China has no extradition treaty with the US, and relations between two countries are not particularly cordial at the moment, which makes it highly unlikely either of the two defendants will ever appear in a US courtroom unless they get really stupid crossing borders.


News URL
https://go.theregister.com/feed/www.theregister.com/2020/07/21/feds_charge_chinese_hackers/