Security News > 2020 > July > Gigamon solution achieves VMWare Ready certification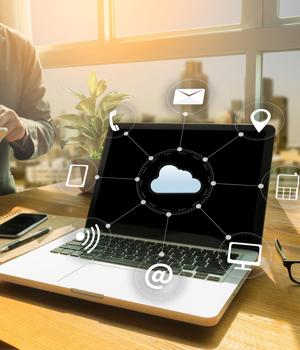 2020-07-01 23:30
In a significant milestone in the support of DX, Gigamon announces that the GigaVUE Cloud Suite for VMware has obtained VMware Ready certification.

"We are pleased that Gigamon and GigaVUE Cloud Suite for VMware qualifies for the VMware Ready logo, signifying to customers that it has met specific VMware interoperability standards and works effectively with VMware technologies."

"This signifies to customers that GigaVUE Cloud Suite for VMware can be deployed in production environments with confidence and can speed time to value within customer environments," said Kristen Edwards, Director, Technology Alliance Partner Program at VMware.

"We must work together on simplifying cloud visibility. Gigamon and VMware have created a solution that automates deployment and discovery of new and relocated workloads, enabling next-generation digital enterprises to run fast and stay more secure," said Ananda Rajagopal, Vice President of Products and Solutions at Gigamon.

Gigamon Application Intelligence enables IT and InfoSec teams to obtain critical application visibility for contextual insights within hybrid cloud environments managed by VMware.


News URL
http://feedproxy.google.com/~r/HelpNetSecurity/~3/euZ1YTOQqY0/