Security News > 2020 > April > Amazon Web Services opens AWS Europe Region in Italy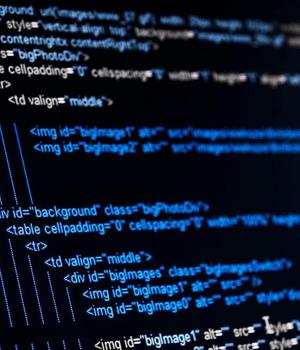 2020-04-28 23:00
Amazon Web Services, an Amazon.com company, announced the opening of the AWS Europe Region.

"AWS customers in Italy are among the most creative and innovative organizations that we support anywhere in the world, and we are always inspired by the work they do with our technology," said Peter DeSantis, Senior Vice President of Global Infrastructure and Customer Support, Amazon Web Services.

"Cloud technology has been a key part of the transformation of industries across Italy - from automotive and utilities, to manufacturing and retail, and so much more. With the new AWS Milan Region we look forward to supporting even more customers as they grow their organizations and innovate for their users across virtually all industries."

The AWS Europe Region adds to AWS's ongoing investment in Italy.

In 2017, an Edge location was opened in Palermo, and in 2019, an AWS Direct Connect endpoint launched in Milan, helping customers establish a dedicated network connection from their premises to AWS. Later in 2019, AWS launched two additional Edge locations in Milan and one in Rome.


News URL
http://feedproxy.google.com/~r/HelpNetSecurity/~3/i0XMwvKbZvk/