Security News > 2020 > March > Remember cryptojacking from way, way back (2019)? Site infections are down 99% – thanks to death of Coinhive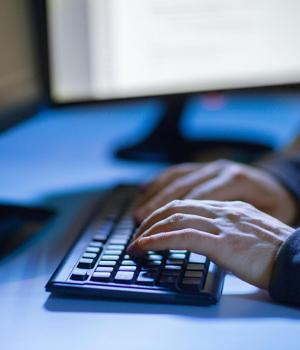 2020-03-17 21:20
Since Coinhive's closure last year, cryptojacking has been almost eliminated, according to a group of researchers from the University of Cincinnati in America, and Lakehead University in Canada, because online ads generate more revenue.

Though Coinhive's code was marketed as a monetization alternative to advertising, it was quickly abused - a mining script can also be injected into a website by hackers without the site owner's knowledge.

The price of Monero then was about $50 and today it's trading at around $35. In a paper [PDF] distributed through ArXiv, "Is Cryptojacking Dead after Coinhive Shutdown?", presented earlier this month at the third International Conference on Information and Computer Technologies in Santa Clara, Calif., boffins Said Varlioglu, Murat Ozer, and Bilal Gonen, and Mehmet F. Bastug found that cryptojacking mostly vanished with the departure of Coinhive.

The researchers used a cryptojacking detector known as CMTracker to look for cryptojacking code.

99 per cent of them no longer run cryptojacking code.


News URL
https://go.theregister.co.uk/feed/www.theregister.co.uk/2020/03/17/cryptojacking_coinhive/