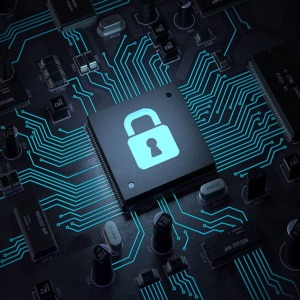 2020-02-12 18:05
Apple has joined the FIDO Alliance, an organization that aims to help reduce the use of passwords by providing free and open authentication standards.

Nok Nok Labs, inventor of the FIDO specifications and a founding member of the FIDO Alliance, announced on Wednesday that Apple has not only become a member, but that it has also taken a leadership role as a board member.

"With Apple on the board, we now have all major platform providers working together in the FIDO Alliance at the board level. This industrywide participation is crucial to help propel widespread adoption and use of FIDO Authentication. This also sends a powerful message about the future of FIDO as the standard for strong authentication," Andrew Shikiar, executive director and CMO of the FIDO Alliance, told SecurityWeek.

The specifications promoted by the organization are FIDO Universal Second Factor, FIDO Universal Authentication Framework, and FIDO2, which is comprised of W3C Web Authentication and Client-to-Authenticator Protocols.

"While new to the Alliance board, Apple has already been active in its support for FIDO through the enablement of FIDO Authentication in its operating systems. Today, FIDO logins on supporting websites are available in Apple's Safari browser on MacOS, iOS and iPadOS. Apple also contributed to the development of WebAuthn, a key component of the FIDO2 standard, as part of the W3C WebAuthn Working Group," Shikiar said.


News URL
http://feedproxy.google.com/~r/Securityweek/~3/9YUu_uwac74/apple-joins-fido-alliance