Security News > 2020 > January > Apple Patches Tens of Vulnerabilities in iOS, macOS Catalina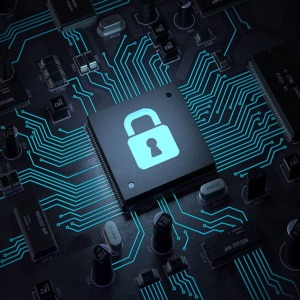 2020-01-29 14:46
Apple this week released software updates to address tens of security flaws in iOS, iPadOS, macOS Catalina, and other products.

A total of 23 vulnerabilities were addressed in iOS 13.3.1 and iPadOS 13.3.1, now rolling out for iPhone 6s and later, iPad Air 2 and later, iPad mini 4 and later, and iPod touch 7th generation.

There were 32 vulnerabilities addressed with the release of macOS Catalina 10.15.3 and security updates for macOS Mojave and High Sierra - the patches apply to macOS High Sierra 10.13.6, macOS Mojave 10.14.6, and macOS Catalina 10.15.2.

Apple says the bugs could be exploited to execute arbitrary code on an affected system, determine kernel memory layout, read restricted memory, trigger a heap corruption, overwrite files, or bypass Gatekeeper, among others.

The newly released tvOS 13.3.1 includes patches for 14 vulnerabilities in Audio, ImageIO, IOAcceleratorFamily, IPSec, Kernel, libxpc, WebKit, and wifivelocityd, which could lead to arbitrary code execution, privilege escalation, or heap corruption, or could allow applications to read restricted memory or determine kernel memory layout.


News URL
http://feedproxy.google.com/~r/Securityweek/~3/TfSDeusLoR8/apple-patches-tens-vulnerabilities-ios-macos-catalina