2021-02-25 18:39
A security researcher has recommended against using the LastPass password manager Android app after noting seven embedded trackers. German infosec bod Mike Kuketz spotted LastPass's trackers in analysis produced by Exodus, which describes itself as "a non-profit organization led by hacktivists [whose] purpose is to help people get a better understanding of the Android applications tracking issues."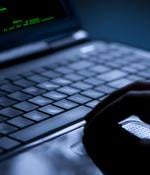 2020-10-22 15:17
The popular password manager 1Password is now available for Linux users in beta version. Pegged for an official release in early 2021, the Linux release for 1Password - which has been used by Windows and Mac users for years - offers a "Full-featured desktop app" where users can securely manage and store passwords and other important credentials, such as credit card information.
2020-09-25 11:48
Password manager 1Password and virtual card platform Privacy.com announced an API integration that lets users create virtual cards in their browser quickly and safely when they need to make a payment. Starting today, users can create, use and save Privacy Cards directly within their 1Password extension whenever they're needed.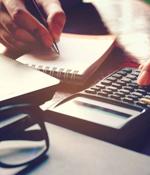 2020-06-29 14:18
1Password is launching a first-of-its-kind domain breach report. Now, companies using 1Password's enterprise password manager can swiftly identify compromised accounts and take action to protect the enterprise by alerting users to create new secure passwords generated via 1Password.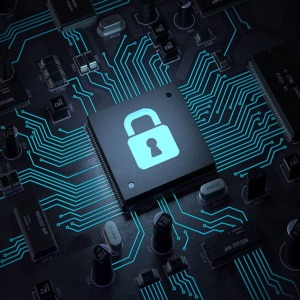 2019-11-18 18:03
Popular password manager 1Password has closed a $200 million Series A round, which the company says is the first outside investment following 14 years of growth and profitability.  read more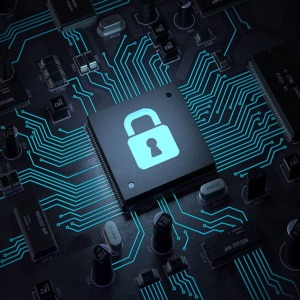 2019-11-15 18:00
Though not much detail on said list, except security and privacy Some 14 years after it was founded and with no external funding taken in during that time, 1Password has finally succumbed to the...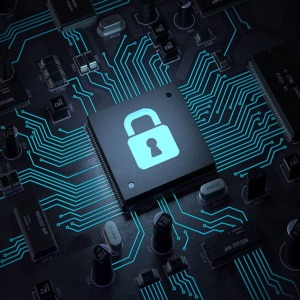 2019-09-18 18:00
1Password has created an advanced protection suite with new security tools for 1Password business users.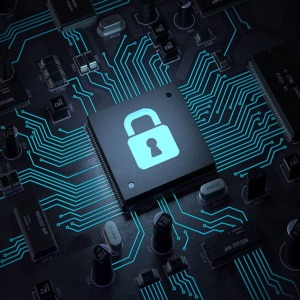 2018-07-23 11:17
The 1Password password manager has just introduced "travel mode," which allows you to delete your stored passwords when you're in other countries or crossing borders: Your vaults aren't just...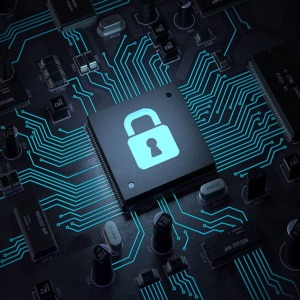 2018-06-26 10:48
Expanded Audience For Breach Notification Tool Should Improve Web SecurityHelping victims know their passwords have been exposed in a data breach is half the battle in the fight to improve...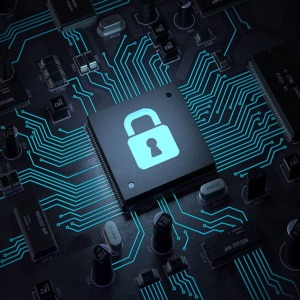 2018-05-31 18:29
AgileBits has released 1Password 7 for Mac and Windows. The password manager is among the most long-lived and popular offerings of its kind out there. Both the Mac and Windows version sport a new...
---